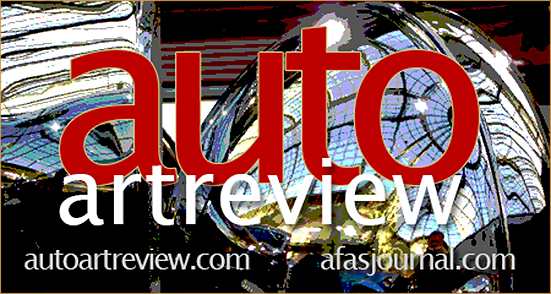 autoartreview.com | afasJournal.com
Profiles on an international range of automotive themed artists and major events with art as a feature. Plus latest news, grumblings and opinions...Feature issues in March and September, update issues June and December.
Sign up for automatic issue notification on the home page...
AFAS 2019 Online Exhibition and Sale
Our first online show presents a wide range of paintings and sculpture by the Members and Associate Members of the Society. It's a large show presenting almost one hundred works of art, many exhibited for the first time and all are available for purchase. The show features original works and limited edition reproductions in a broad range of subjects and in the unique style of each presenting member.